ASAP
Loading and unloading of goods as quickly as possible, without excess formalities, orders and several decision-making levels. We are flexible and open to unusual orders.
DOOR TO DOOR
We offer direct transport of goods from the sender's door to the recipient's door. It means full forwarding service, from the moment of receipt of the goods from the supplier, to the moment of its delivery to the recipient, including all necessary formalities.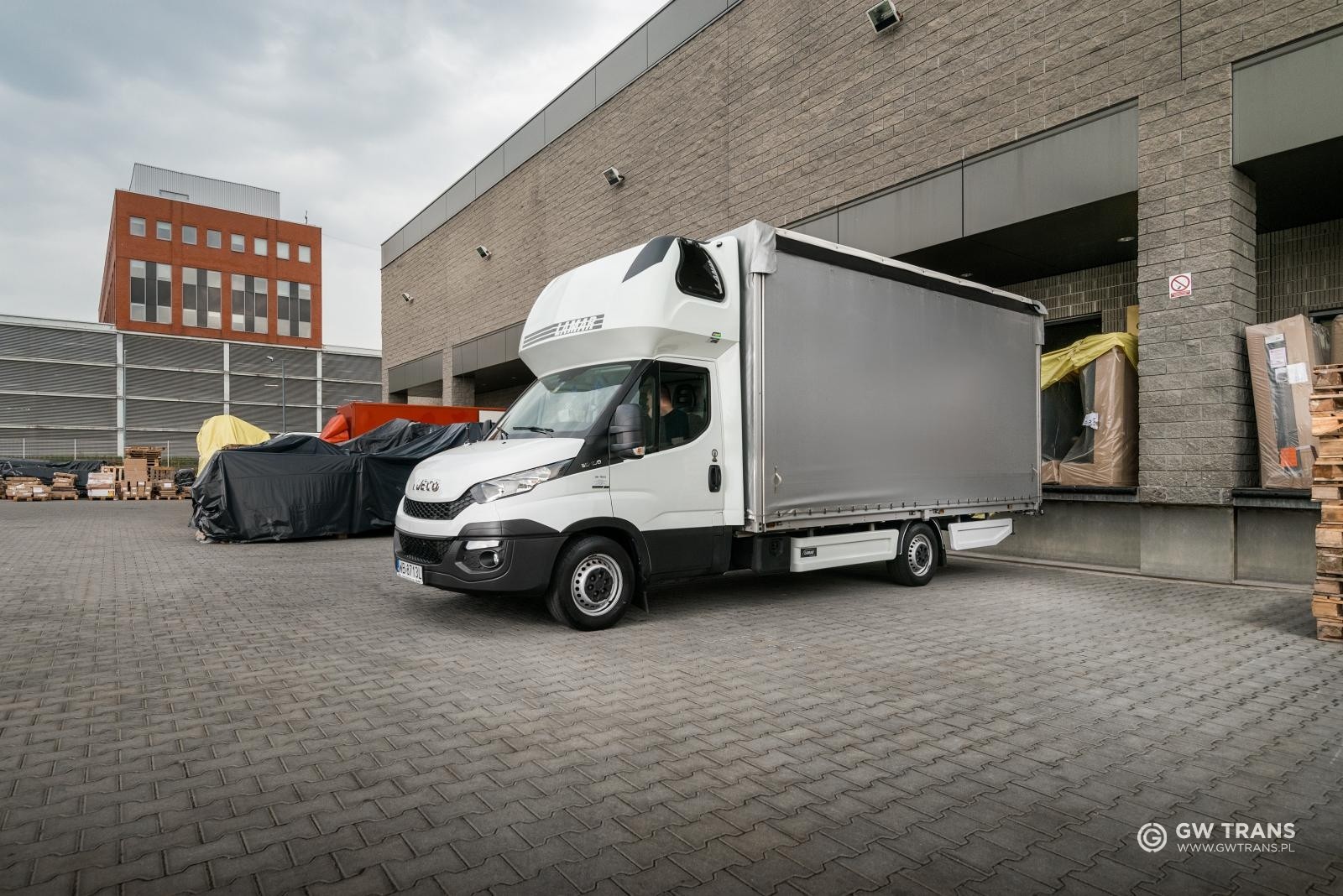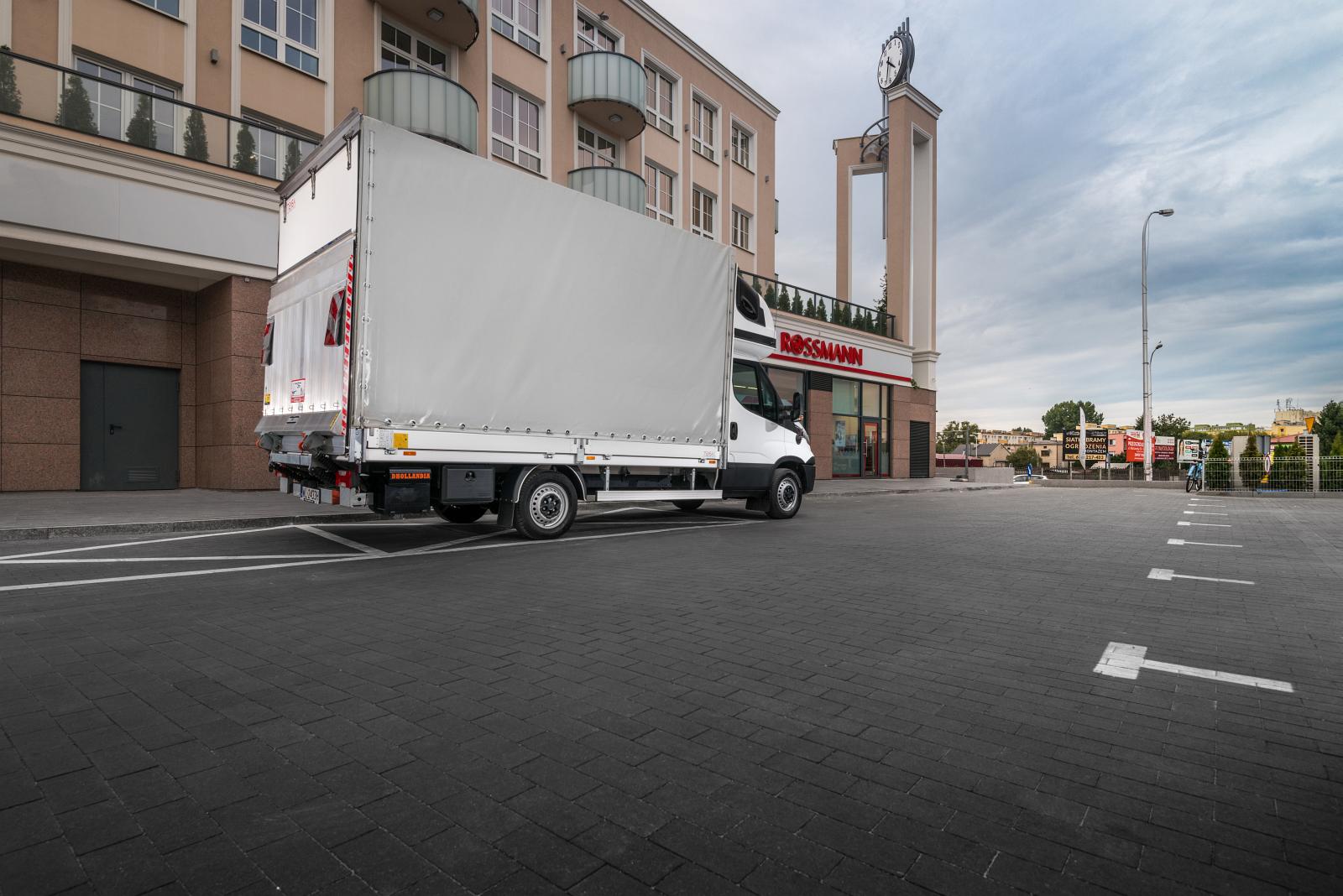 JUST IN TIME
Often when planning deliveries it's not only the speed matter but also the precise delivery time. We take into account the plans of our clients and we try to plan the service so that the goods will be delivered at the indicated time.